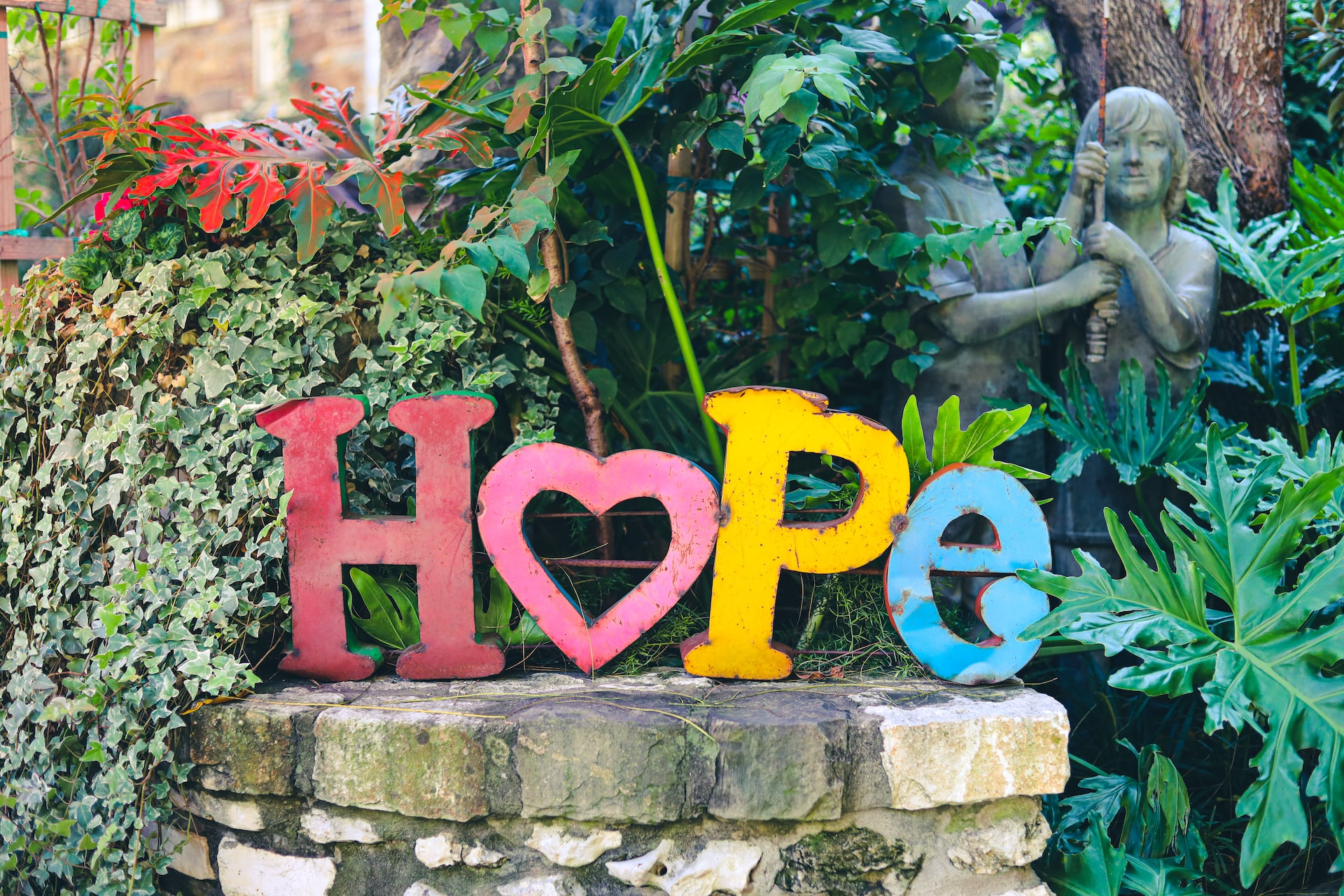 OUR STORIES
At the Shepherd Center, we've seen lives transformed, hope restored and dignity renewed.
Food insecurity can affect anyone: our neighbors, coworkers, the elderly, and classmates. Many people who need our help work hard day in and day out, but are just one layoff, tragedy or natural disaster away from needing assistance.
Here's just a few examples of how Tarpon Springs Shepherd Center is positively impacting lives:
Carol recently experienced an unexpected breakup of her marriage, with her husband leaving their family on short notice. With limited income, Carol couldn't cover the cost of rent, utilities and food, and she and her daughter ended up living in her car. Carol worked full-time and never expected to need assistance, yet she found herself visiting The Shepherd Center for support. The good news is that Carol found a helping hand UP via The Shepherd Center and is now able to care for her family independently.
Another young woman lost her job during Covid and was sleeping on the streets. She came to the Shepherd Center for food and support and found hope through God's grace and the amazing support of the Outreach team. Supplied with a new sense of confidence, a few new work outfits, and help with an updated resume, she applied and restarted her career as a Nurses Aid in Pinellas County. She is now in her own apartment, living independently and thriving.
"Mark", a father with a family of four, has relied on the Shepherd Center to supplement their pantry during hard times. According to him, the services have been life-saving. Without access to the pantry, oftentimes he and his wife would go without food so that the children could eat. Fighting hunger by providing a helping hand UP – this is what The Shepherd Center is all about.
John 13:34 ESV "A new commandment I give to you, that you love one another, just as I have loved you."