FIND FOOD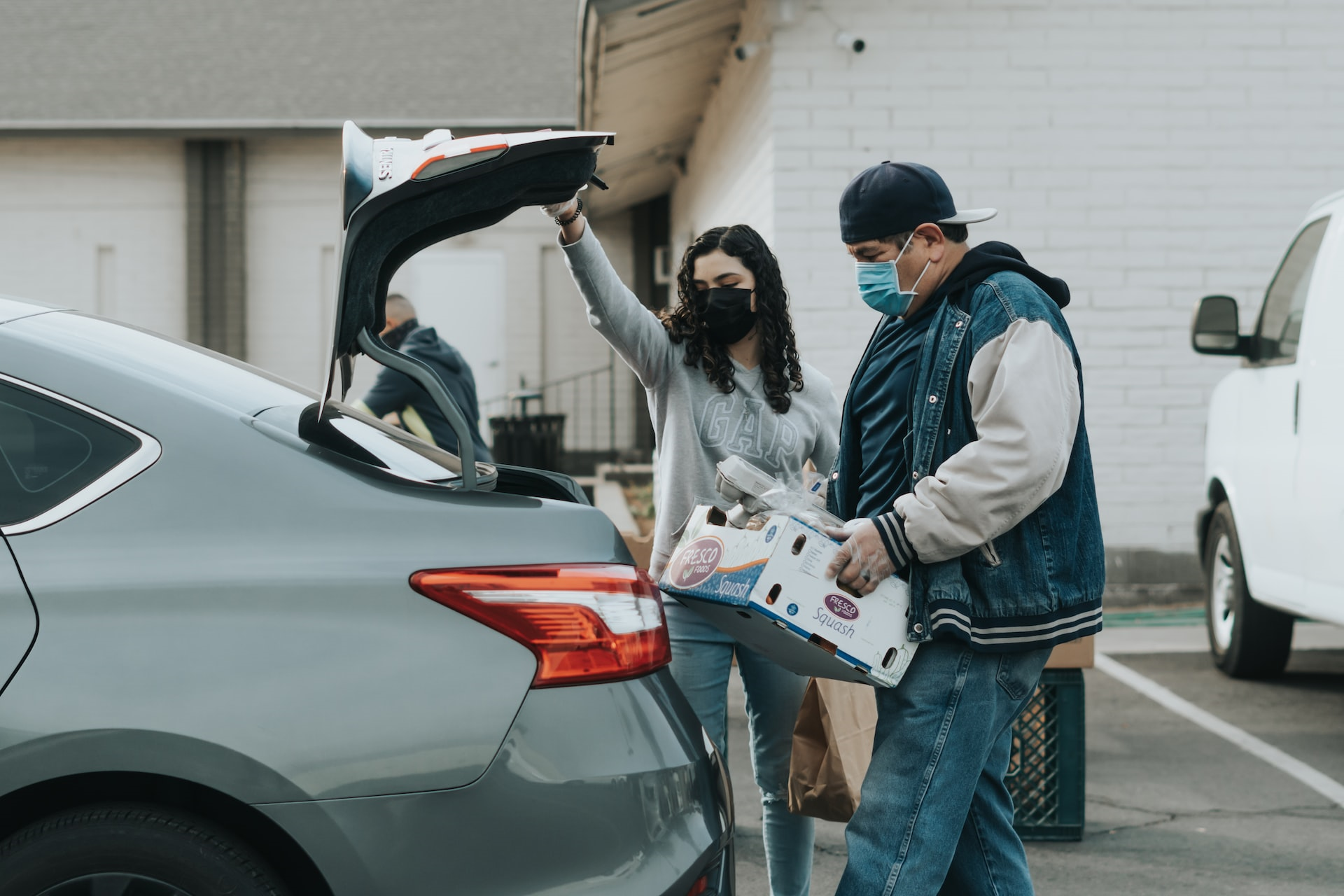 In partnership with Feeding Tampa Bay, Village Hope, St. Pete's Clinic and other partners plus the support of community food drives and individual donations, we're able to provide fresh produce, meat and canned goods to over 300,000 people annually. If you're in need of food for you or your family, we're here to help.
Here's how to find free groceries or a hot meal near you.
Food Pantry
Our pantry, located in our Community Outreach Center, provides food for people facing hunger and food insecurities. We offer non-perishable items, as well as meats, bakery items, and fresh produce. Visit the pantry once a week to receive healthy food and groceries for yourself and your family. We're open Monday, Tuesday, Thursday, and Friday from 10:00 am to 1:30 pm.
Daily Bread
Dozens of volunteers prepare and serve 3,500 nutritious meals each month to hungry neighbors. Meals are served six days a week from 11am to noon at our Hope Center with the exception of Thursday. Sunday meals are served from 1pm to 2pm.
St. Timothy Lutheran Church in Tarpon Springs provides two meals, lunch and dinner, on Thursdays.
Community Food Drops
Our neighborhood distribution program distributes food to families and individuals at different sites throughout Pinellas County. Call 727-939-1400 to learn where to receive food closest to you.
Partner Network
Our network of community based partners provides groceries directly to communities where the need is the greatest throughout Pinellas County. The Shepherd Center supplies food on a monthly basis to 14 other pantries, extending our reach throughout our community.