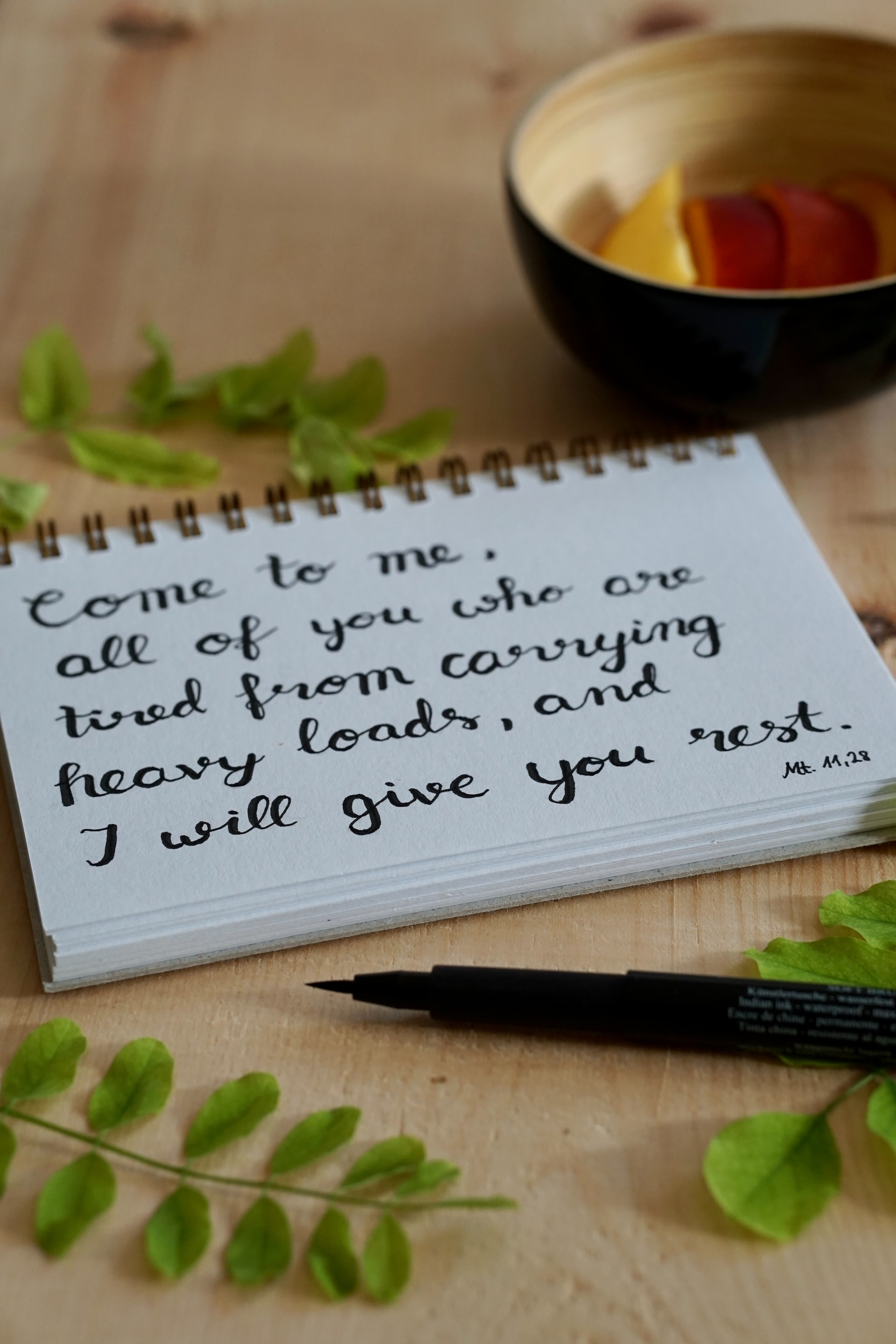 The HOPE Center opened its doors in August 2020, a beacon of HOPE for our community. At the HOPE
Center, clients can take a hot shower in our spacious washroom, do some laundry with our on-site washers and dryers, use the restroom, or come pick up a freshly made hot meal cooked by volunteers 6 day a week in our on-site kitchen.
The HOPE Center is a place where people can come and feel safe, retain their dignity, and know that we are always there for them when they need us.