In addition to providing compassionate ongoing support services, the Shepherd Center invests in programs throughout the year to continue to provide hope to those in need.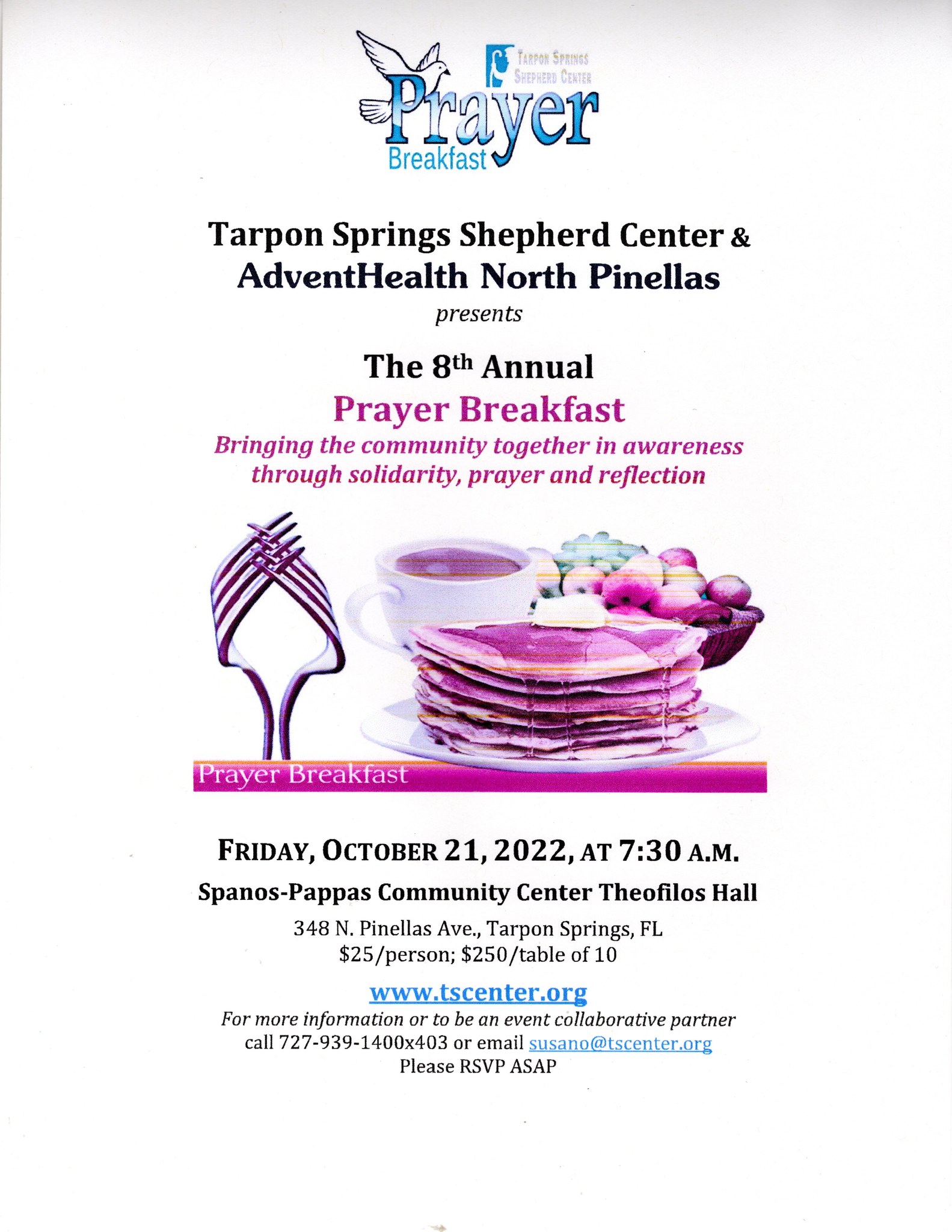 PRAYER BREAKFAST
In partnership with Advent Health, we bring the community together as one, raising awareness through solidarity, prayers and reflection. We join hands with various churches, the City of Tarpon Springs, local government representatives and first responders to pray for the health and welfare of our community.
PROJECT T.H.A.N.K.S
Joining forces with The Salvation Army, staff and dozens of volunteers help provide turkeys and fixings to families in need during Thanksgiving and Christmas. Over 800 turkeys were distributed to families in 2022.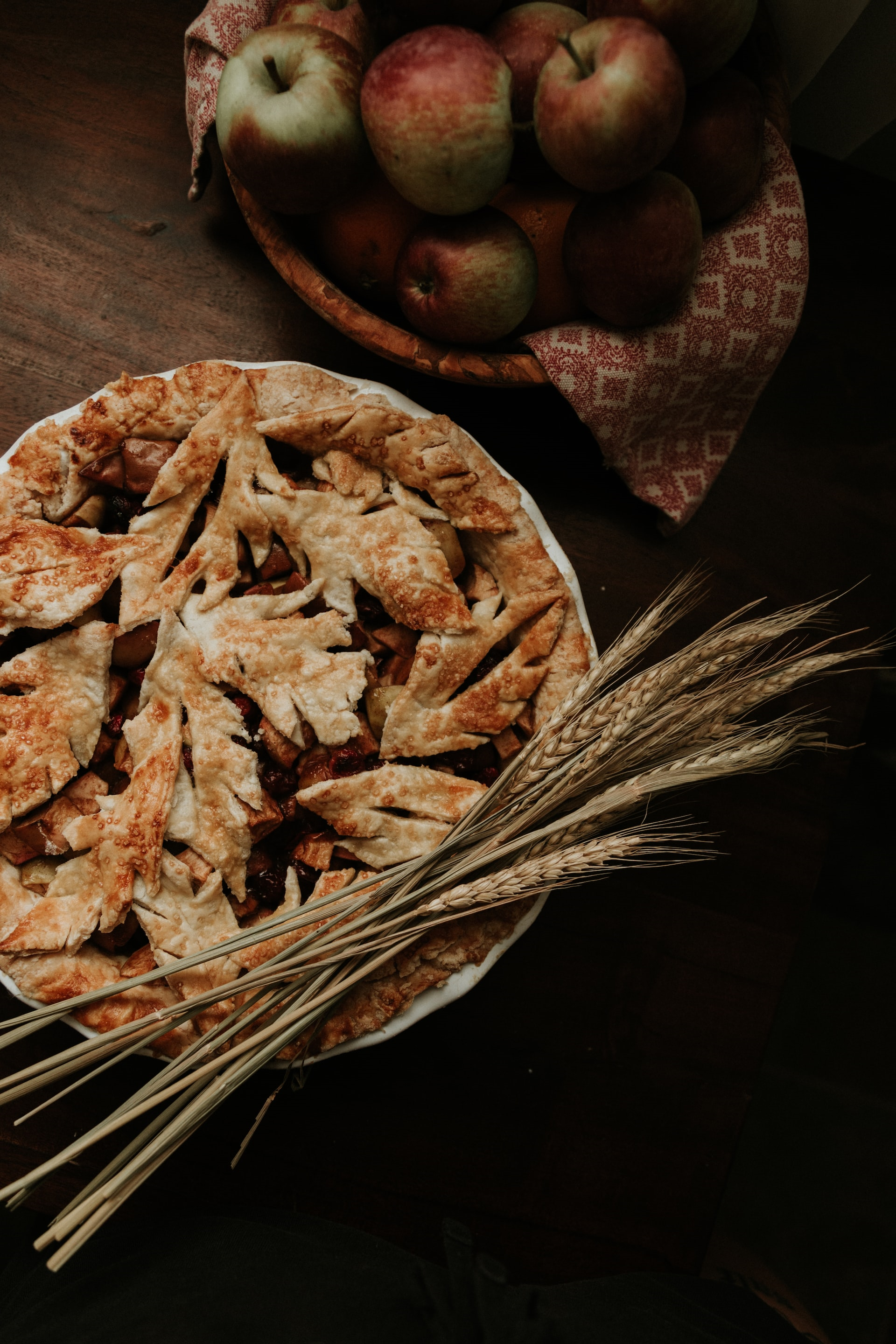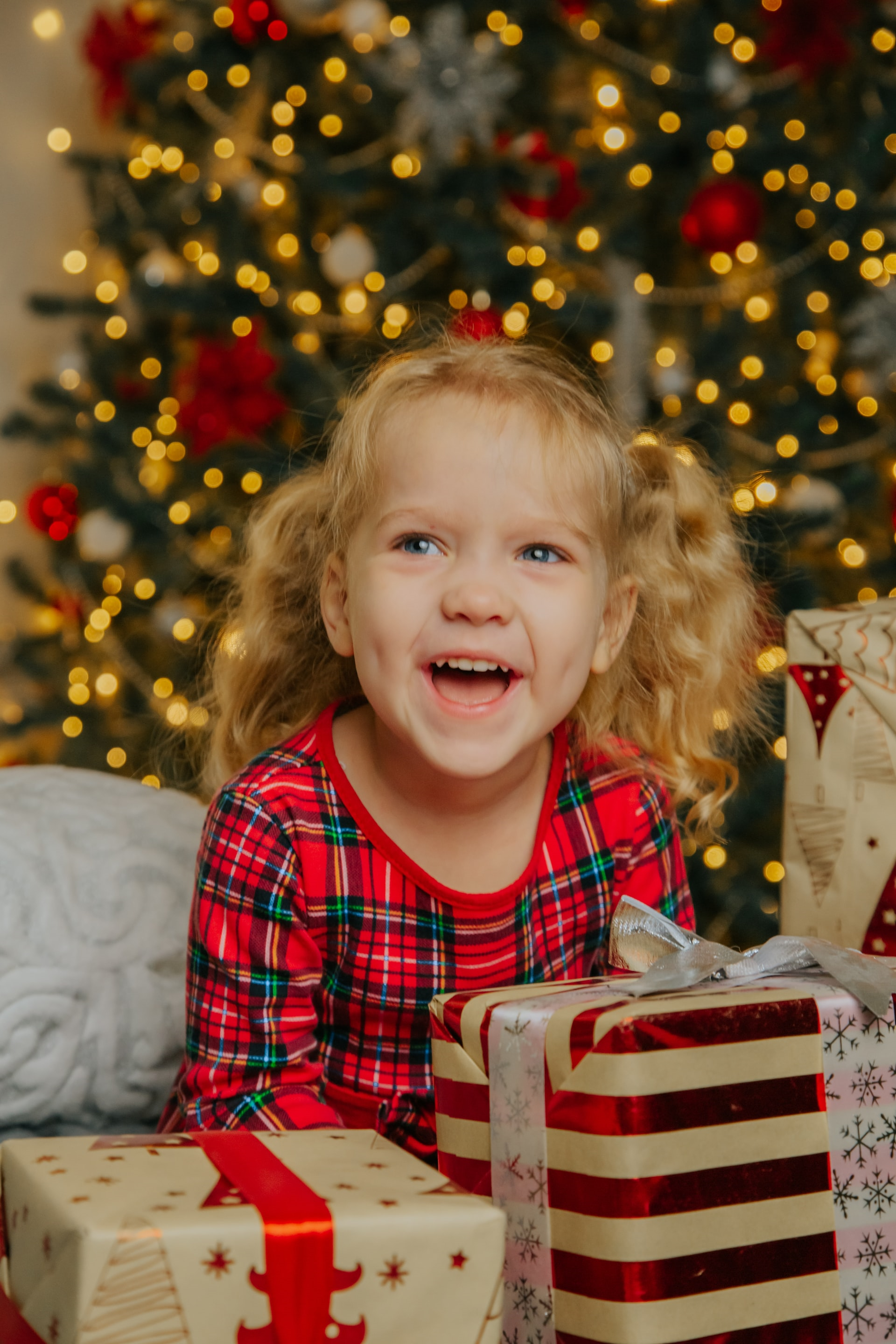 ADOPT-A-FAMILY
The Shepherd Center brings together children in need with sponsors who purchase and donate unwrapped gifts to families during the Christmas season. During the 2022 holiday season, 200+ families participated in the Adopt-A- Family program with representation from Tarpon Springs and Holiday communities.
A NIGHT OF HOPE 2023
Over the past few years, the Shepherd Center has experienced overwhelming growth with requests for support from those in need. One of the many ways we offset operating expenses is through fundraising events. Thank you to all who sponsored, attended or volunteered to make our Night of Hope a great success!