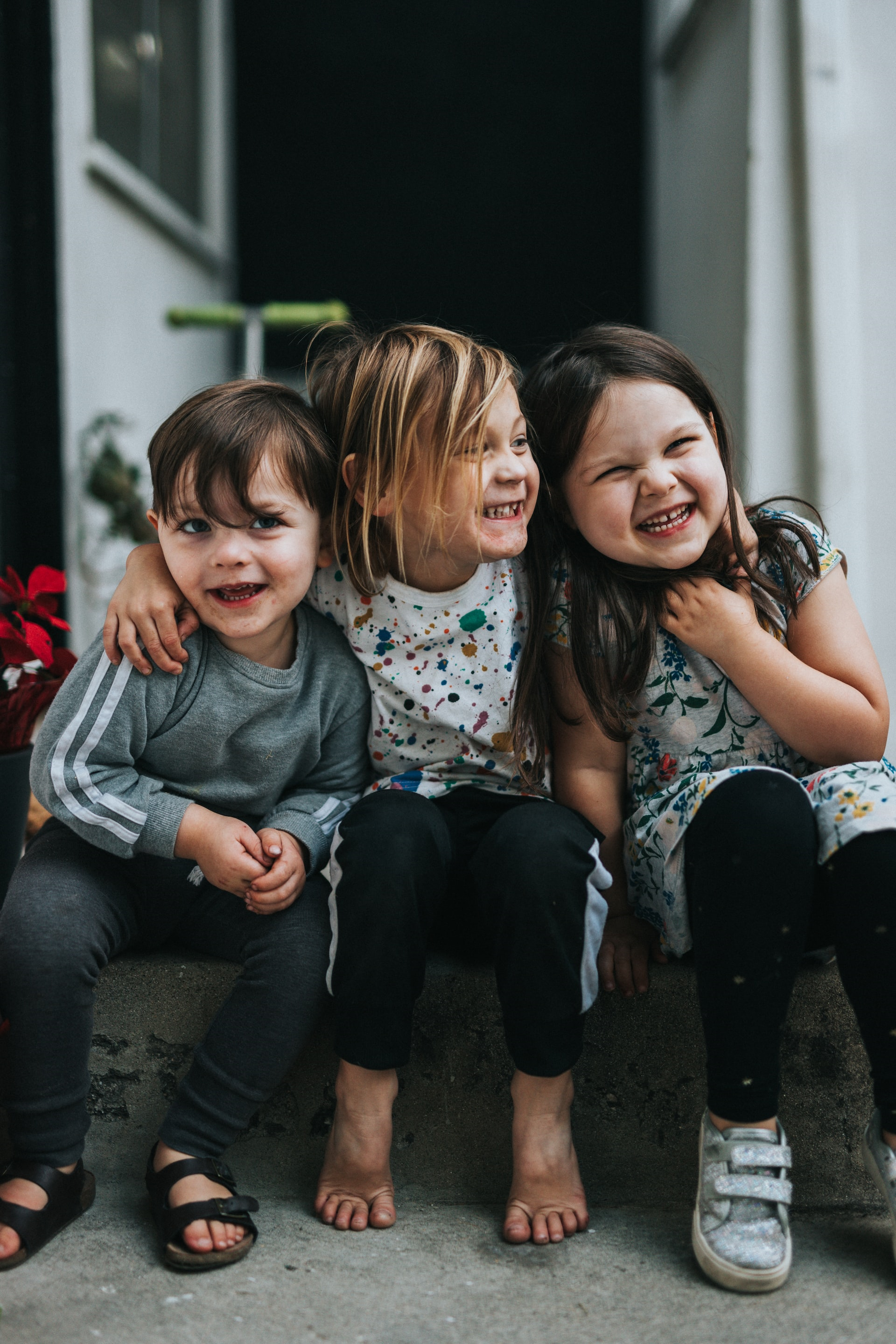 A $30 monthly gift provides 150 meals every month for families facing hunger.
Donate and make a critical impact in the work we do through a one-time gift, monthly donation, tribute gift, stock gift or our Amazon Wish List.
Click here to Donate online today
Stop by or drop a check in the mail:
Tarpon Springs Shepherd Center
304 S. Pinellas Avenue
Tarpon Springs, FL 34689
Employer Matching Gifts
Matching gifts can often double or triple the impact of your donation and provide much needed and additional support. Countless companies offer matching gift programs. Check with your Human Resources Department to see if your company has a matching gift program.
Leave a Legacy – Stock Gifts, Memoriam & In-Kind Gifts
Talk to your financial planner today about ways to support this important work. If you've included Tarpon Springs Shepherd Center as a beneficiary of your estate, trust, or retirement fund, please share your plans with us.