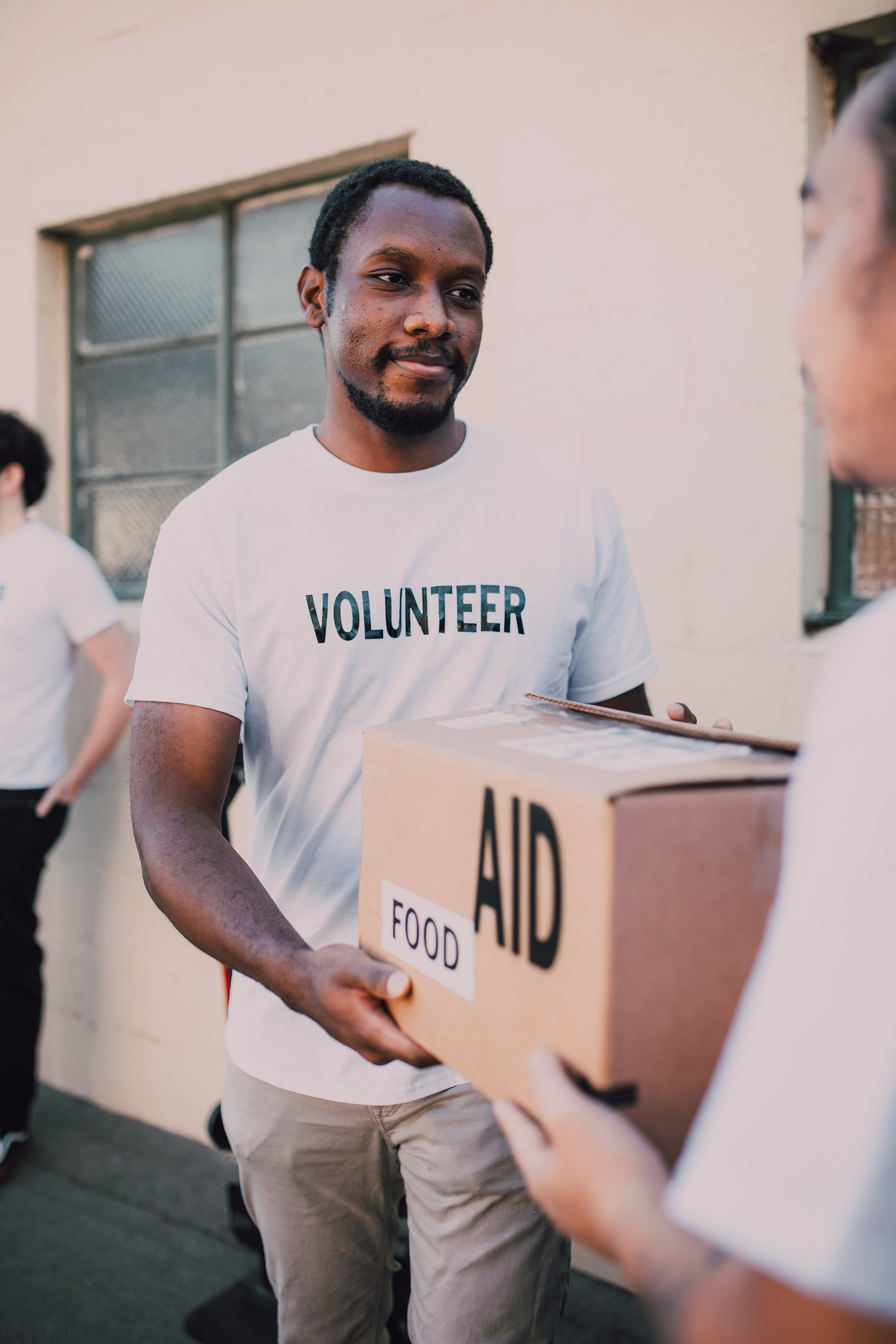 Lend a Helping Hand UP
Your helping hands mean the world to those in need.  We have a place for you to serve!  Join the team of volunteers who are helping families thrive in our community.
Current Volunteer Opportunities
Community Kitchens
Clerical/General Office Duties
Greeters
Special Events
General Maintenance
Thrift Store
Sorting Donations
Stocking Shelves
Testing Electronics
Loading & Unloading Boxes and Furniture
Ready to volunteer?  Please call 727-939-1400 and sign up today.
Click below for the volunteer form: